WE+ helps you fight against microorganisms! "Unique" antibacterial coated furniture surface, effectively preventing 99% of common bacteria.
WE+ Furniture Antibacterial Coating Technology
With the increased awareness of microbial-related problems, WEBBER launched WE+ furniture antibacterial coating technology, adding a layer of sanitary protective layer on the surface of the material to resist environmental pollution.

Benefits of materials protected by "WE+"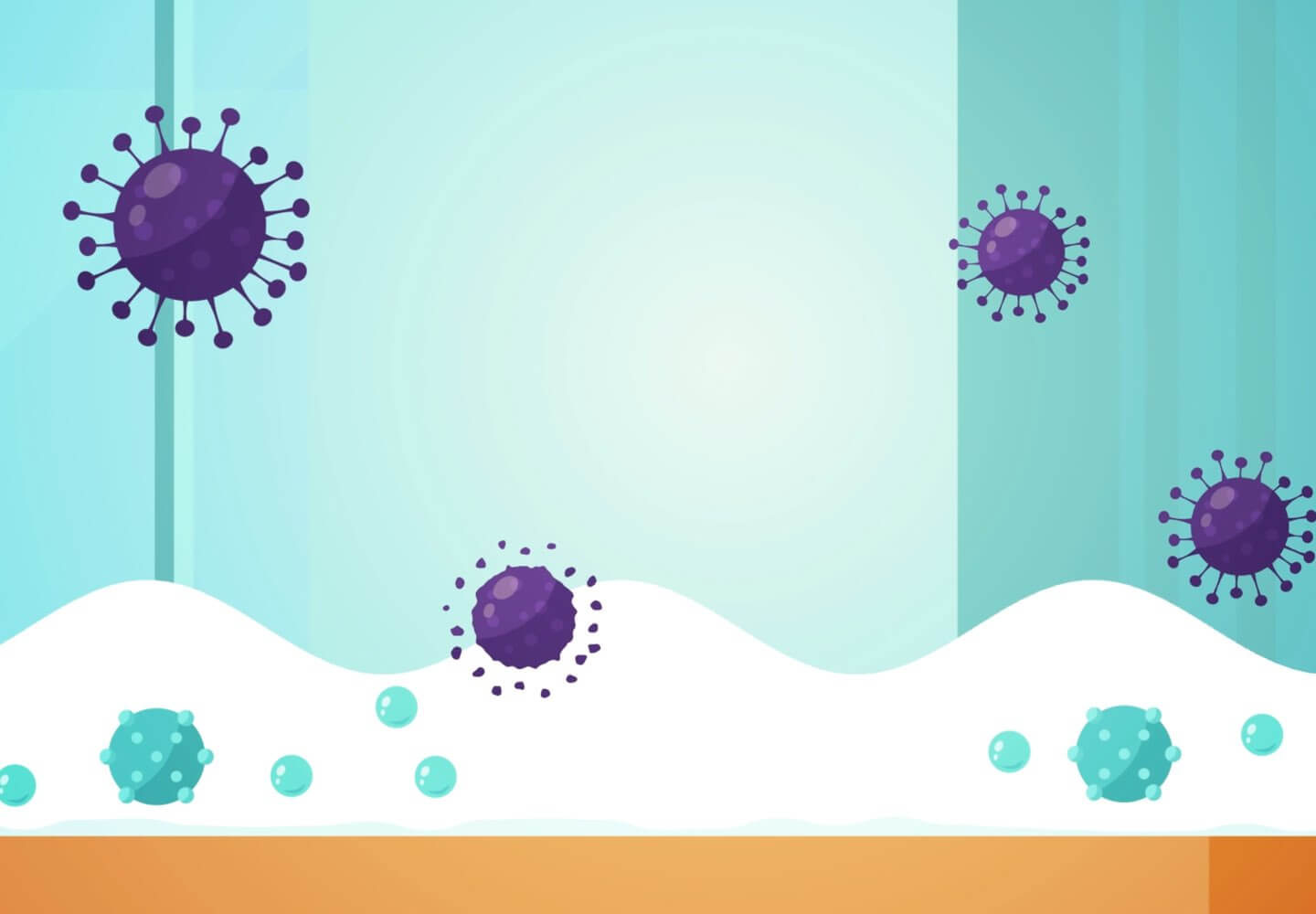 Tests have shown that the bacteria that can most affect the human body include

Staphylococcus aureus
E. coli
Common application areas include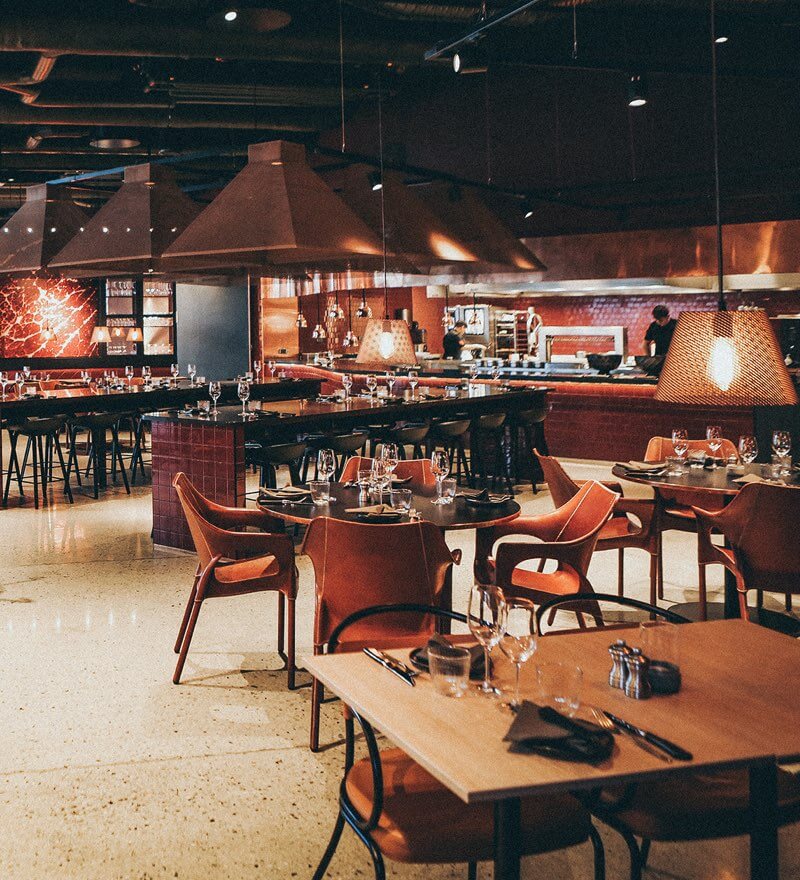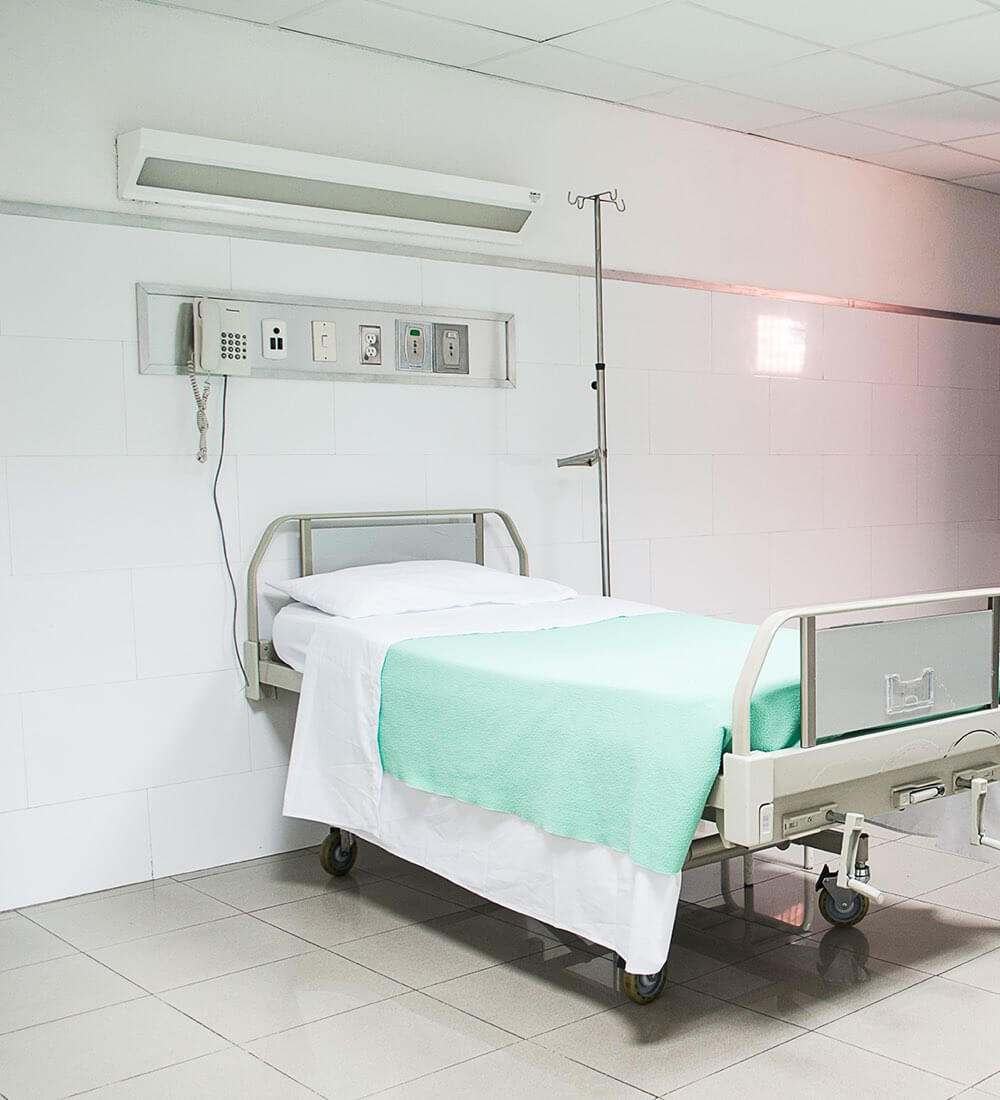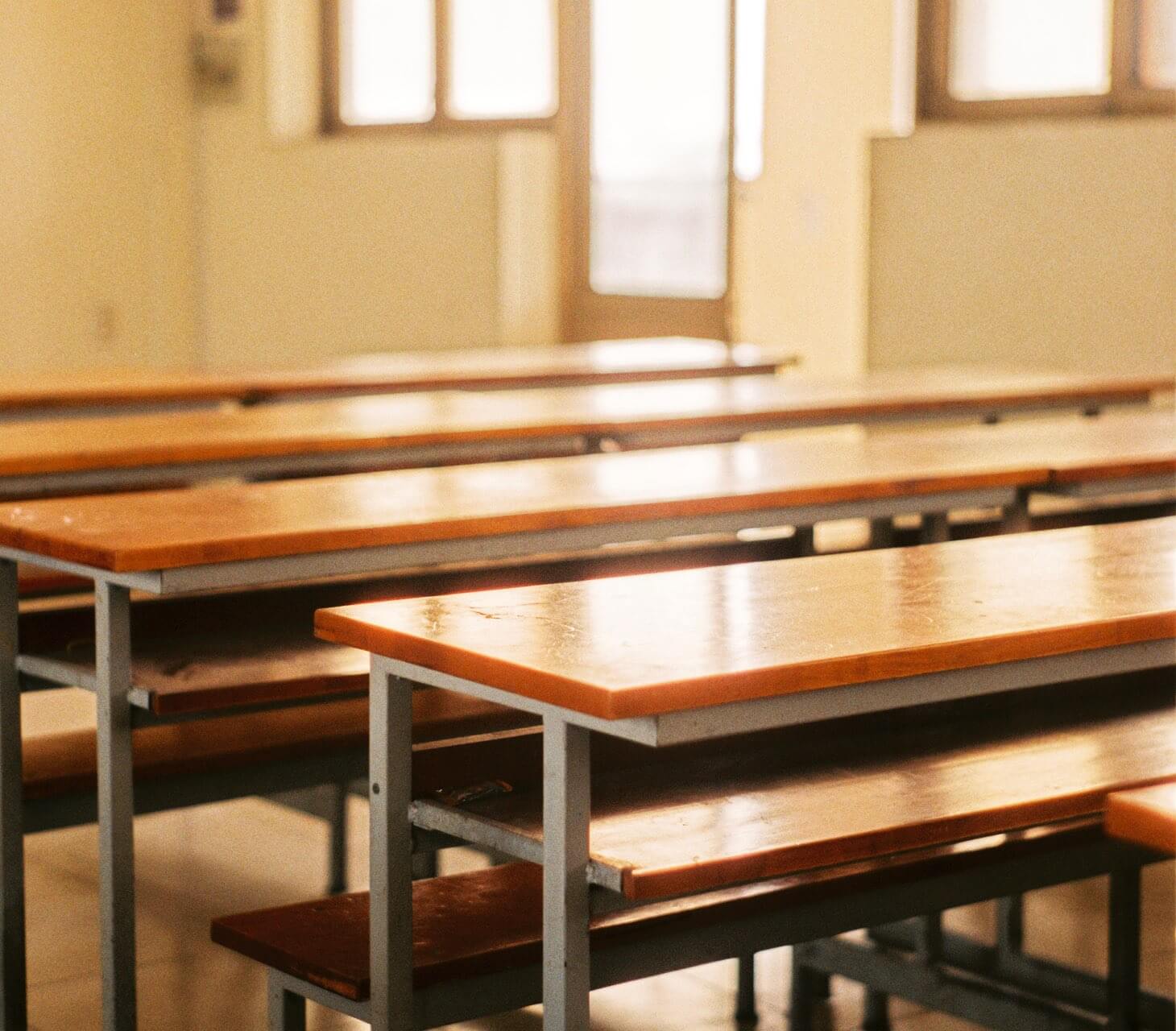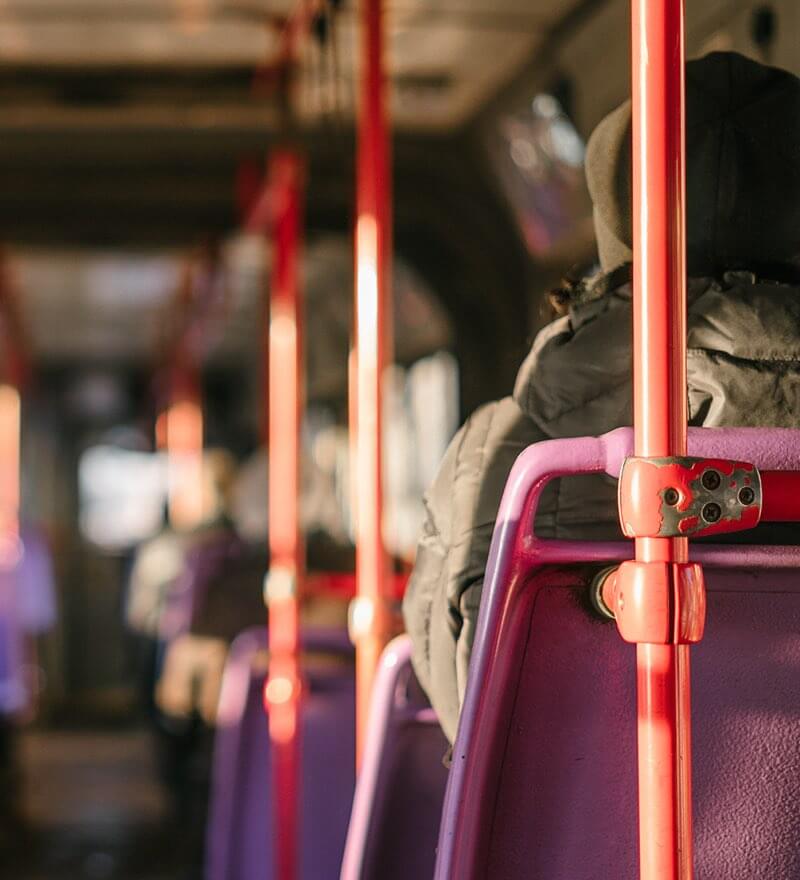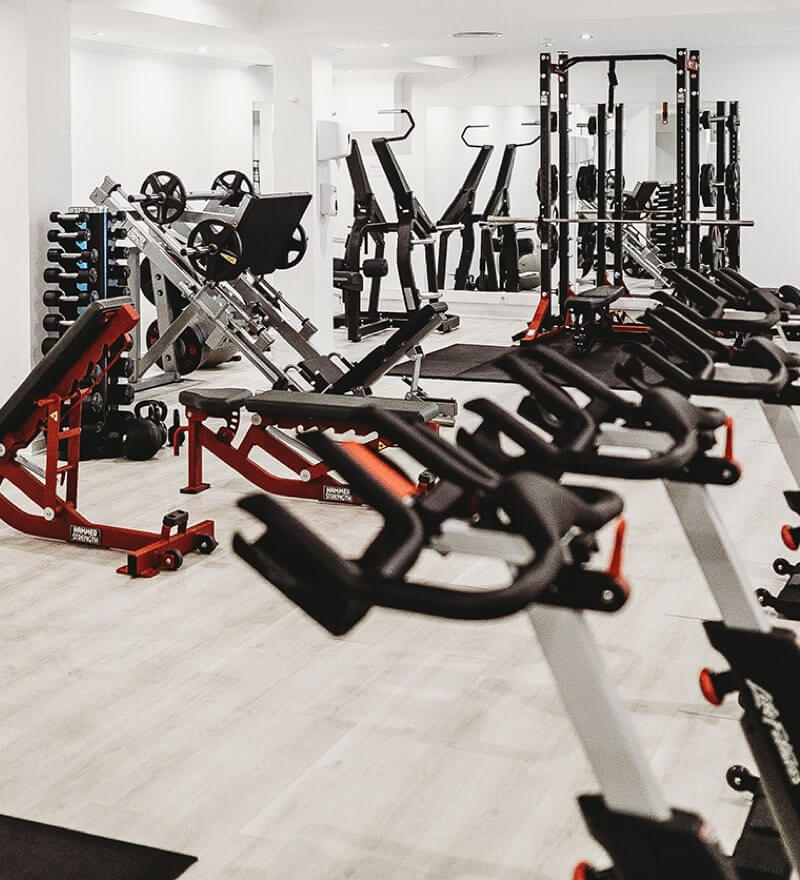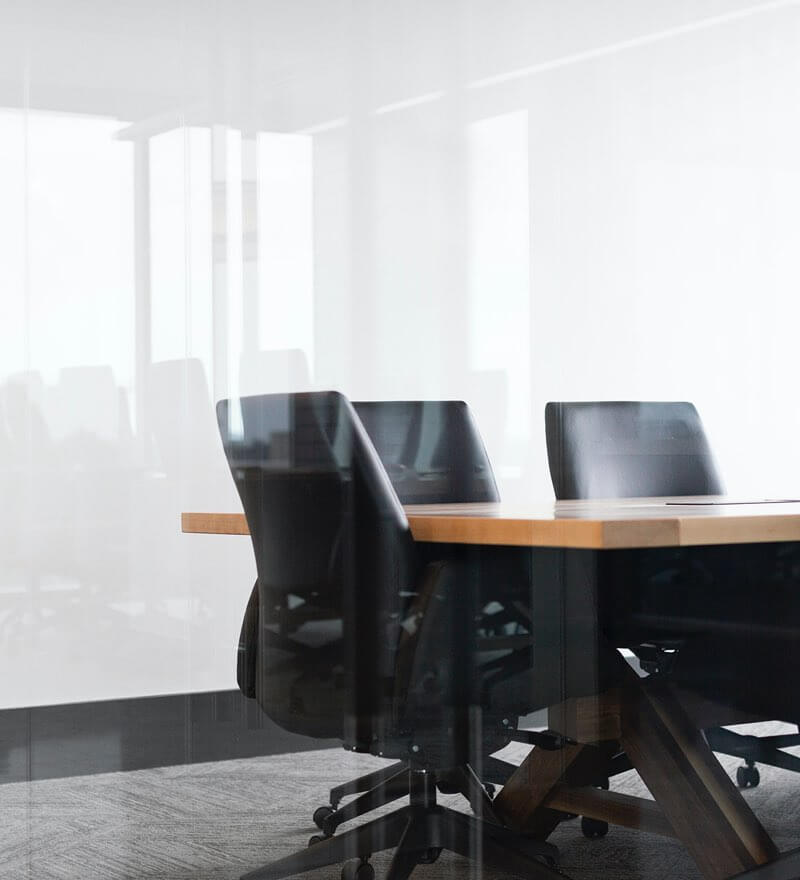 WE+ Technical Information

Staphylococcus aureus resistant to methicillin
Staphylococcus aureus resistant to methicillin